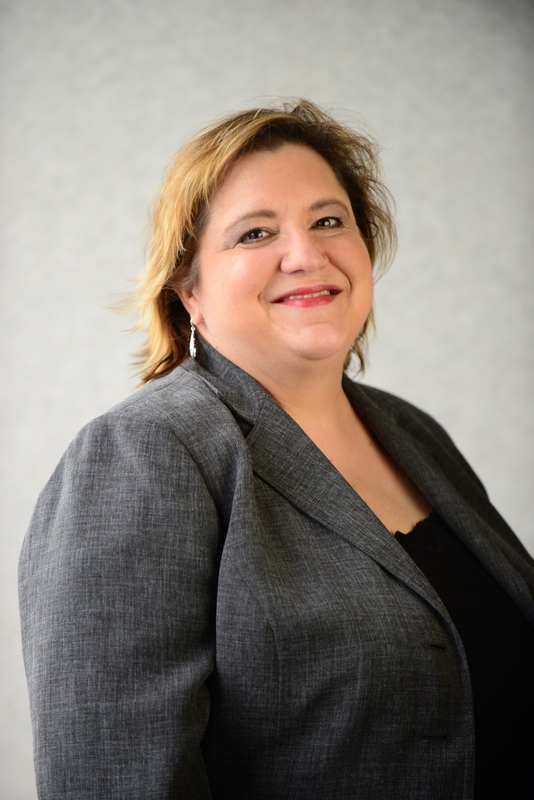 EDUCATION
Fordham University
J.D., Touro College, 1994
ADMISSIONS
New York State Bar Association, 1995
CONTACT INFORMATION

V-Card
Beth has been practicing law for over 20 years and joined the Feldman, Kramer & Monaco team in January of 2016. Although she has practiced in many different areas of law, her areas of concentration are real estate and family law. Ms. Moretti is a member of the New York State Bar Association.
Ms. Moretti attended Fordham University where she carried a double major and received a Bachelor of Arts in Economics and Philosophy. While studying at Fordham, Beth received the honor of being on the Dean's List and was inducted into the Economics Honor Society as well as the Philosophy Honor Society. In her junior and senior years at Fordham Beth was a student intern at the Westchester County District Attorney's Office in the Fraud Division where she got a first-hand look at the intricate investigations involved in economic crimes.
Beth attended Touro College, Jacob D. Fuchsberg Law Center and in 1994 earned her juris doctorate degree. In her first semester of law school Ms. Moretti was awarded the American Jurisprudence Award for excellence in Legal Methods. She also served as an editor of the Adelphia Law Journal. In her final year of law school, Beth was an intern for the Honorable Ira H. Wexner who presided over the criminal trial of Joel Rifkin, a notorious serial killer on Long Island, and was afforded the opportunity to do research on evidentiary issues in that case.
Beth spent the first eleven years of her legal career representing union legal services plan members and their families. In that position, she represented a large volume of clients in residential real estate transactions involving the purchase, sale and re-finance of co-operative apartments, condominiums, houses and vacant land.
Ms. Moretti also handled a vast array of family law matters including: adoption, paternity, child support, spousal support, visitation, custody, writs of habeas corpus, orders of protection and PINS petitions. Further, she drafted family court orders, settled uncontested divorce actions as well as drafted wills and other estate planning documents.
Beth has represented criminal defendants in both criminal and supreme courts in the five boroughs and surrounding counties. She has also represented political asylum clients in immigration court, attended interviews with clients at the United States Citizenship and Immigration Services (USCIS) offices; interacted with Department of Homeland Security deportation officers.