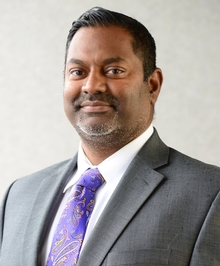 CONTACT INFORMATION

V-Card
I have a BA degree from New York University 1995 and a JD from the University of Connecticut School of Law 1998. Have been admitted to the New York bar since 1999. Have been in Private practice representing many small to midsize corporations in all legal matters and have litigated high profile cases to verdict. Currently focus my practice on Estates, Employment, Contracts, and all Corporate matters.
Sample of Major Verdicts:

In the Matter of Willie Hobenson, et al., respondents, v Milana Tarnavsky, appellant. Argued the issue of Parental Alienation in NY Appellate Division and successfully obtained a verdict for my client.

People v. Hines: After a weeklong trial won an acquittal of a physical therapist charged with third degree rape.

People v. Richards: Obtained an acquittal for my client who was charged with second degree manslaughter, after trial the Jury acquitted my client of all charges.